Blog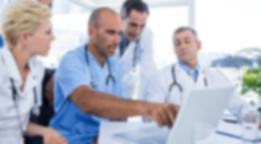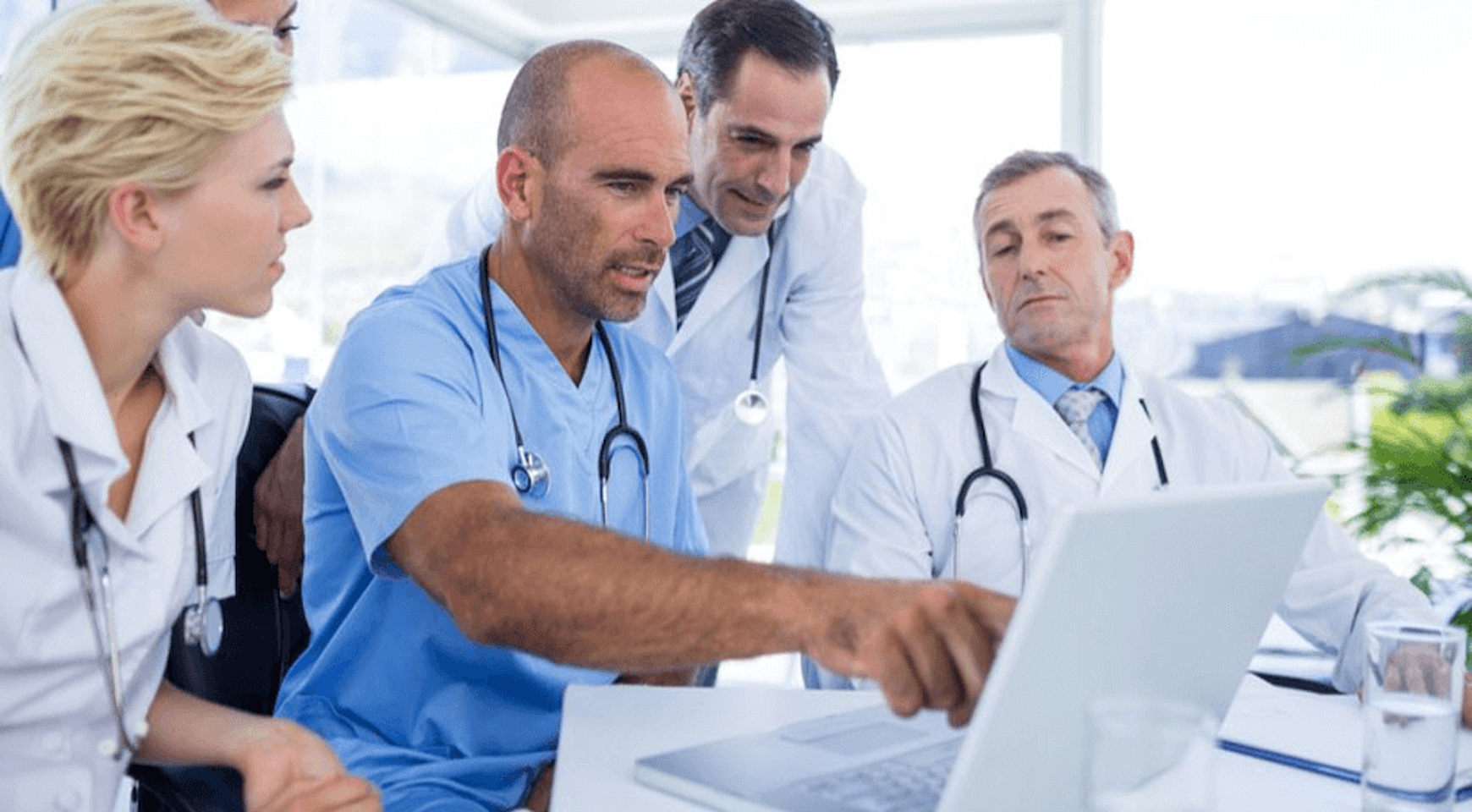 How to Develop the Best LMS For Healthcare
Thinking of launching an LMS for healthcare project? Let's overview the industry trends, must-have features to include, and tech stack options.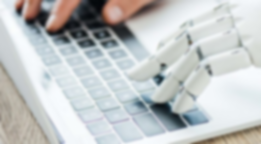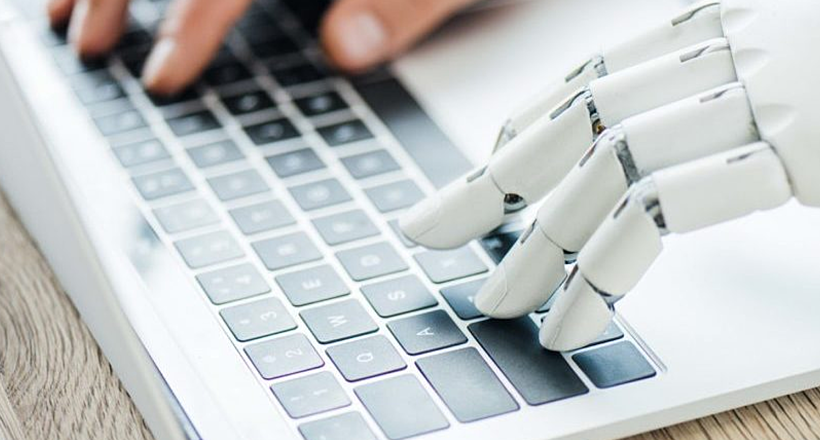 LMS Software & AI: How to Boost Learning Performance in 2021
Find out how LMS can benefit from adopting AI and what are the ways to incorporate Artificial Intelligence into your corporate learning process.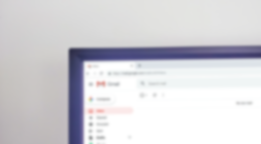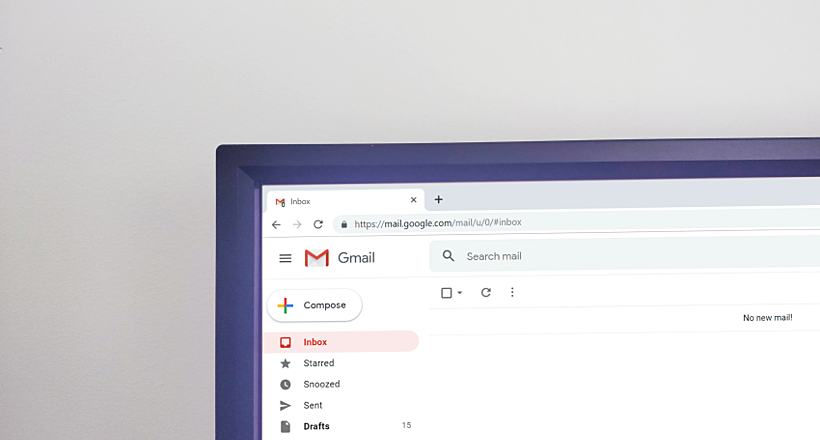 Examples of Highly Successful Apps on Angular We Use Every Day
What world-known brands have chosen Angular for their project development? We've collected a list of top 10 to get you inspired!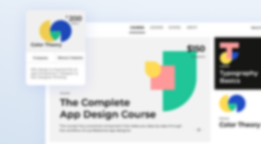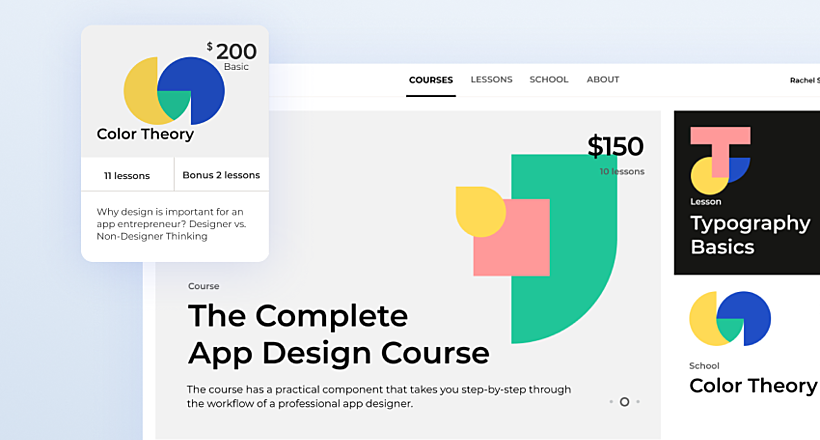 Learning Management System For Small Business
Find out which learning management system will cover all educational needs for small business and help save money.
Stay tuned for news
Useful articles from our content team right to your inbox!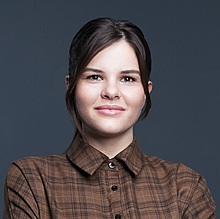 Sveta Yurkevich
Marketing Manager
Let's talk
Is there a challenge your organization or company needs help solving? We'd love to discuss it.