E-Learning Software Development
Agente has been providing custom educational software development services, delivering turnkey LMS for corporate, commercial and educational business needs.
Custom Learning Management Systems Development
Our clients deserve to have a learning management system created with the design-driven development approach in mind. What does it mean?
We pay particular attention to the design and user experience strategy phase to make sure every feature, every element of the interface, every click or touch on your e-learning website is meaningful.
This could include custom e-learning flows for separate audiences, unique assessments to guide users through the training process or simulations that mimic real apps or systems.
Being an-elearning software development company, we also implement animation, mobile learning technology, and beautifully branded visuals to amplify your brand's credibility.
Custom LMS Software Features
Course Building Tools
We build WYSIWYG tools with simple building blocks that allow admins to create interactive courses.
Training Modules
Creating an e-learning platform, we follow a modular approach that allows for a well-structured content organization.

Security
We build e-learning solutions that support personal data protection and can be installed on local servers.
Reports and Analytics
With a custom reports and dashboards constructor, you can view all the necessary analytics in real time.
Native Integrations
Our LMS will easily integrate with most major HRIS, CRM, payroll, and other business systems to make data syncing
Mobile Learning
Each web-based solution can be empowered with native e-learning mobile applications available for iOS and Android.
Why Do You Need Custom E-learning Solution Development?
Your business will
benefit from:
No limitations to functionality
No ongoing licensing fees
On-demand updates
Scalable architecture
Security
Integrations
Your learners
will love:
Learner-first personalization
Collaboration tools
Real-time tutor and peer feedback
Increased engagement
Gamification of content
Mobile learning solutions
Our Competence in Elearning Software Development
Trusted and Skilled Team
We are proud of our experienced team of designers, developers and product managers that make possible delivering education software development services, leveraging agile approach and effective communication.
Learner-First Approach
Working on elearning development projects, we put the learner at the center of a learning management system and conduct thorough user research for new products or user experience audit for existing ones.
Industry Standards Compliance
We keep up with the changing laws, regulations, and trends in elearning industry, and are able to comply with such standards for learning content distribution as AICC, SCORM, xAPI, and H5P.
Design-Driven Development
In the process of education solutions development, we can run design sprints, solutions testing and usability audit before development in order to provide end-users with a stress-free experience.
Who We Deliver To
Whether you represent a private business, a large enterprise or an educational institution, our e-learning platform development services will greatly improve the performance of your company.

Corporate Sector
In the corporate environment, it's vital to develop a custom learning management system for employee training and onboarding that provides complete flexibility and grows in your own direction.

Consumer Sector
We help educators to create and sell custom online courses and to provide their students with a consistent and engaging learning experience across various devices.

Education Sector
Our development team applies the latest edtech to build custom solutions for online education, enhancing the learning process in schools, colleges, and universities.
Frequently asked questions
In this section, we gathered the answers to the most common questions we get about our e-learning software development and design services at Agente.
What type of edtech solutions do you develop?
We can create e-learning platforms stacked up with anything from basic course building and management tools to webinars, quizzes and assessments, learning games, and e-commerce features.
How much does educational software development cost?
The exact cost of your e-learning solution development projects depends on the complexity of the project and a number of specialists you hire with us. After you fill in a brief with project requirements, we can get back to you with a ballpark estimate.
How long does it take to make an e-learning app from scratch?
At Agente, we are highly flexible in adjusting the timeline to each specific business case. The concrete terms of educational software development projects can vary from several weeks to several months depending on project needs.
What technologies do you work with?
We work with Python, Ruby on Rails, Angular, React, React Native programming languages, and can integrate the developed e-learning platforms with popular CRMs, e-commerce platforms and corporate software. We can also offer our own out-of-the-box LMS solution that can be customized upon request.
Our E-learning Projects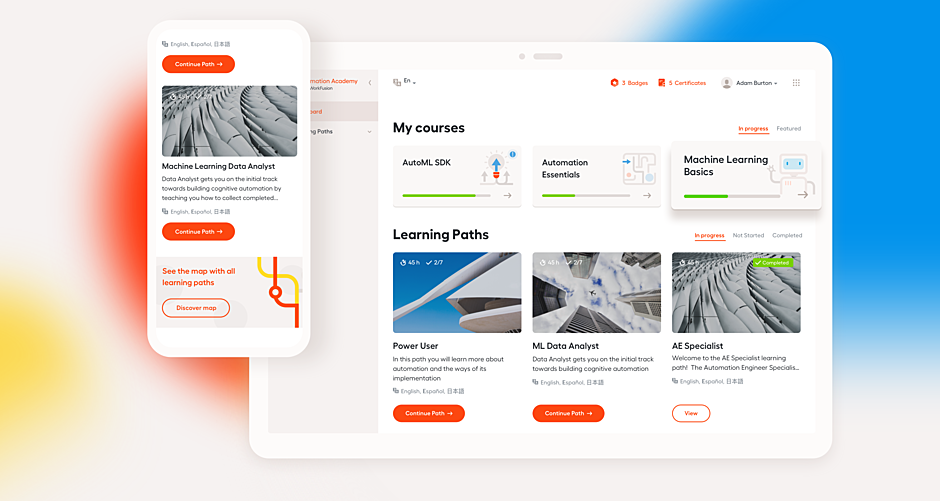 Automation Academy by WorkFusion
An e-learning project that included a UX/UI redesign for Automation Academy by Workfusion.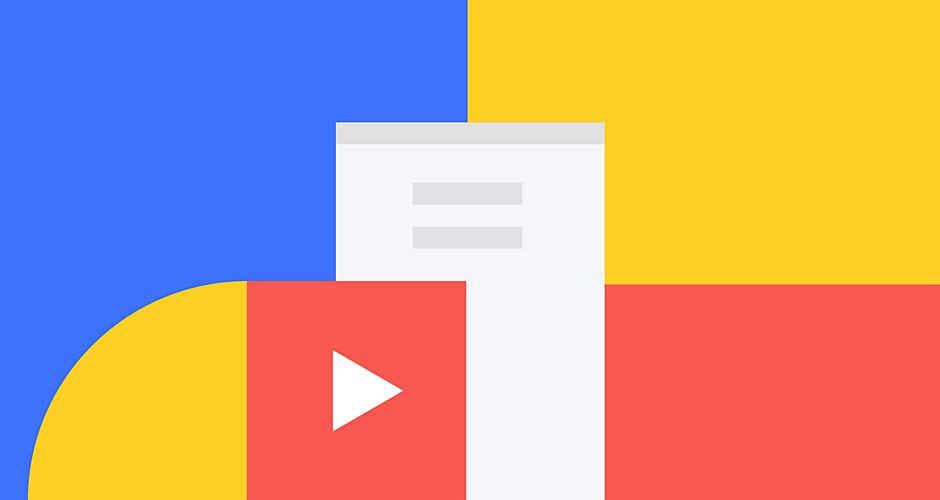 LMS for Marketing Courses
E-learning platform design and development for corporate marketing courses.
What Our Clients Are Saying
Useful E-learning Sources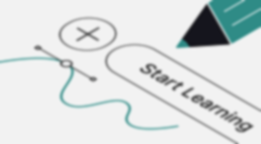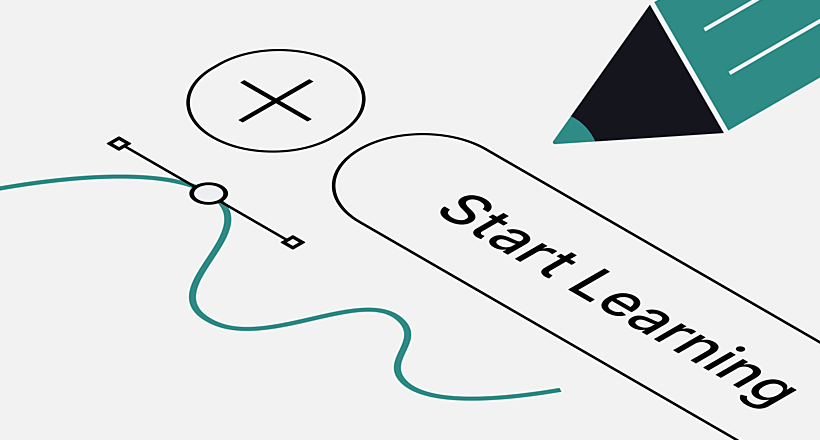 After reading our article, you will gain some ideas on where to start, what to include in your education website development, and get some inspiration from best designed educational websites.
Let's talk
Is there a challenge your organization or company needs help solving? We'd love to discuss it.