novoeradio.by
New Radio — Media Website
We were supposed to create an up to date adaptive website for a radio station that will allow listeners to stream the radio online, check its schedule, find news from actual music markets and meet DJs.
We decided to use a one page app approach that would not reload pages and halt the streaming as the user browses through the site, as well as to make this site compatible with any device. As for the visual aspect, we organized an outstanding photo shoot of the DJs, with their pictures becoming the core visual.
User flows
Information Architecture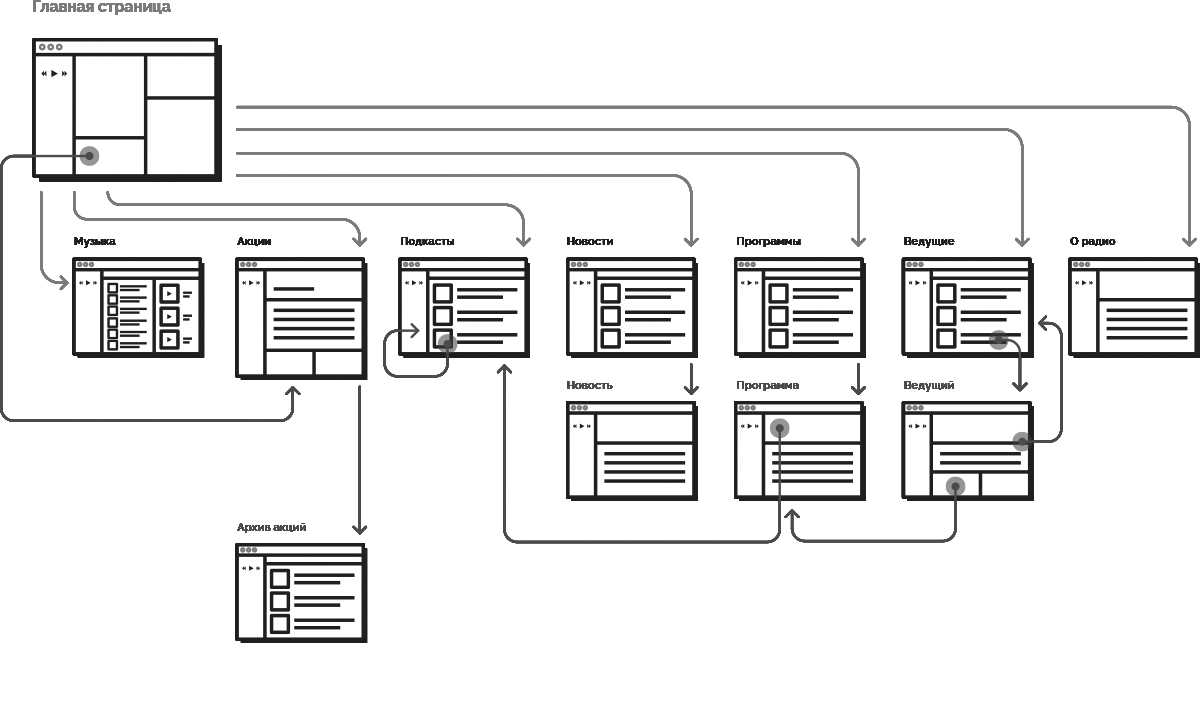 Iconography
We developed a special set of linear-styled icons to support website's stylistics. All the icons were designed in SVG format which allows them look awesome on monitors with high Retina-definition.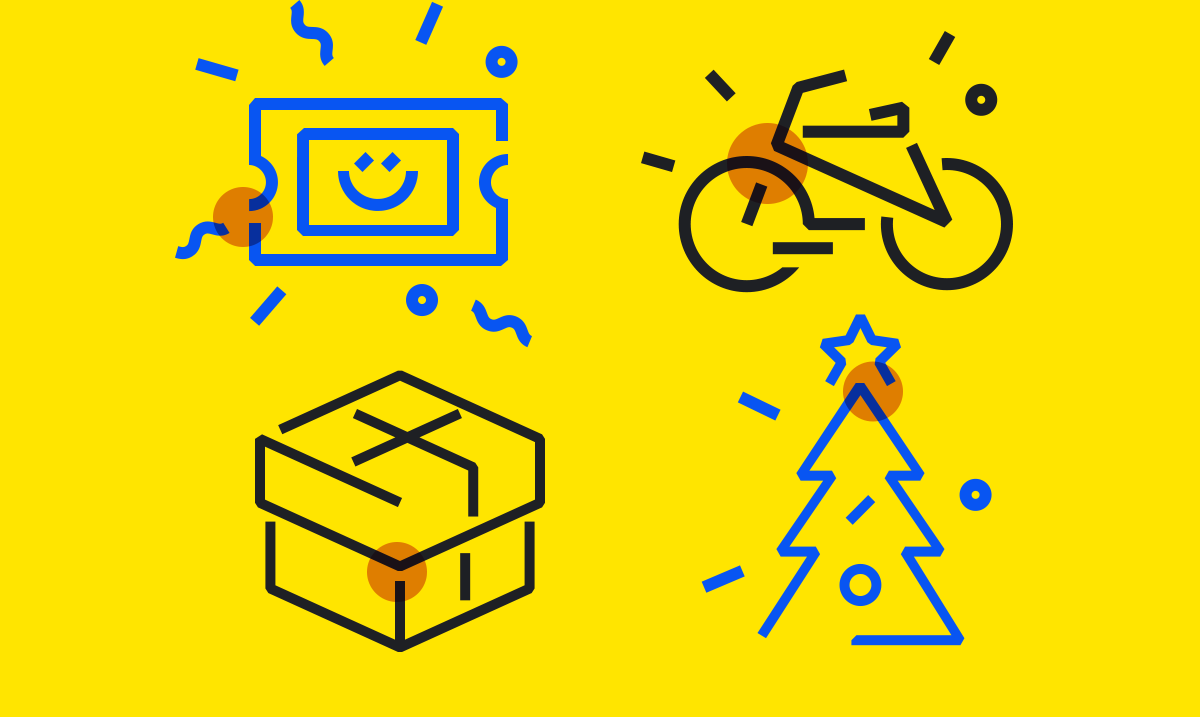 8 Djs, 24 unique characters
Photoshoot
We decided to organize a jazzy photo shoot named «24/8», impersonating individually developed characters. Every "Novoe Radio" DJ tried three of those characters and the result exceeded our wildest expectations!

Let's talk
Is there a challenge your organization or company needs help solving? We'd love to discuss it.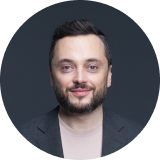 Managing Director, Partner
Andrew Terehin