Blog about IT Development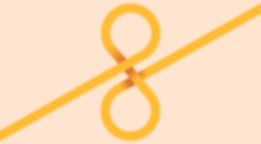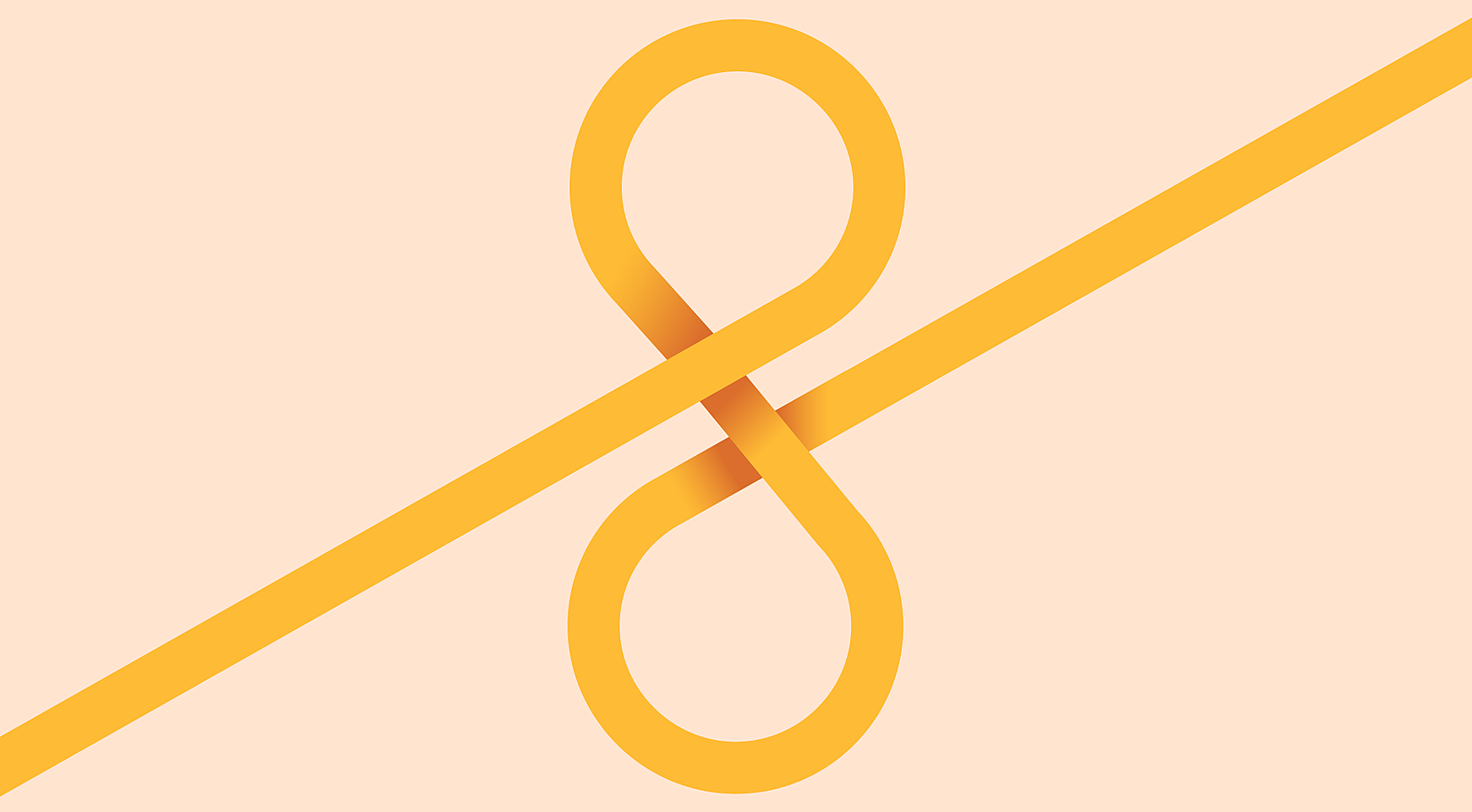 Infinite scrolling was designed as a faster and user-friendlier alternative to pagination. But is that the case? In our new article, we delved into this web design technique and shared some best practices and examples of endless scroll implementation.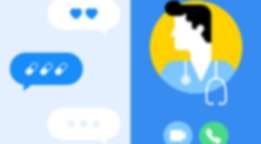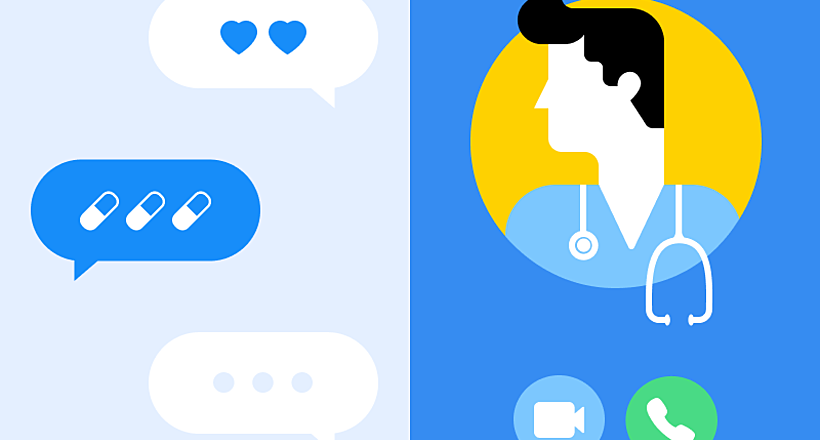 Telehealth software development explained. Learn how telehealth helps optimize the patient flow for healthcare providers and facilitates your operations during the pandemic.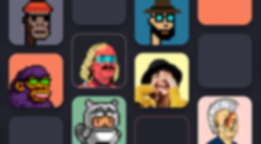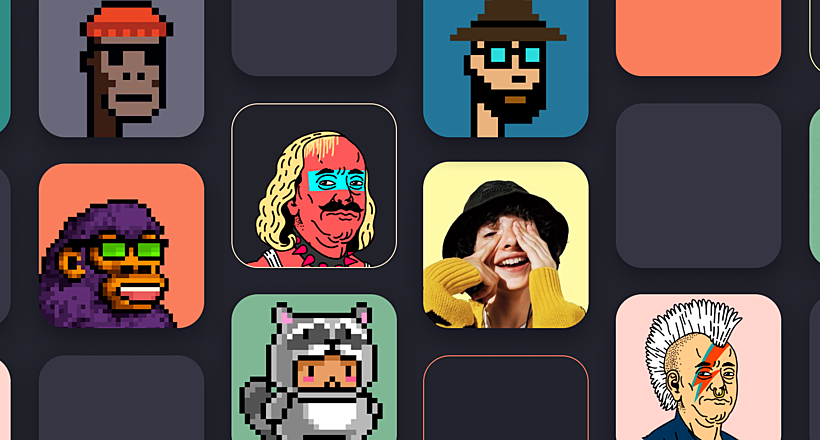 NFTs explained. Why invest in NFT Marketplace Development now, and what components should it include? Explore the step-by-step NFT design and development guide.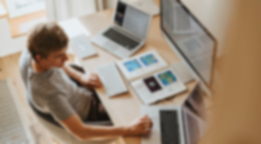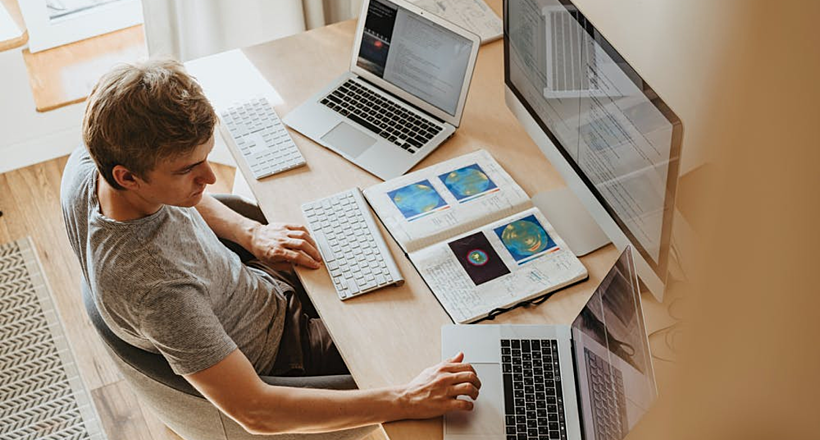 Why Angular is the right tech stack for your project? Find all you need to know to hire an experienced Angular frontend developer and why you should consider Angular for your next software project.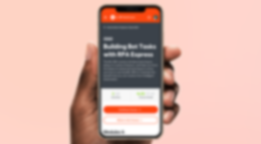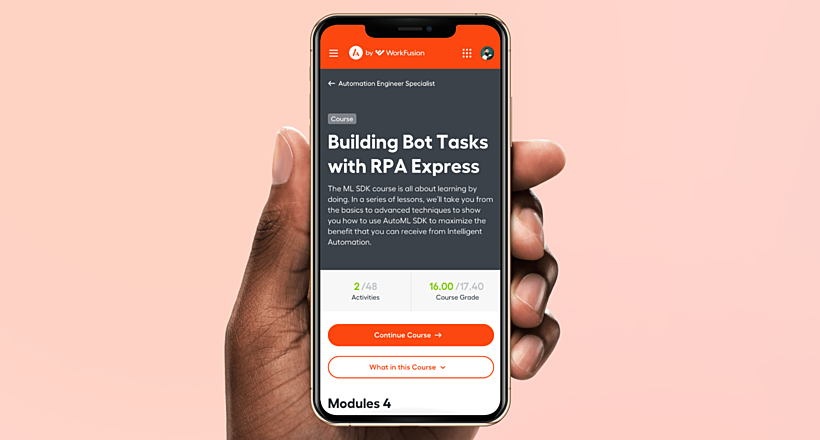 Microlearning is more than a buzzword! Let's find out all you need to know about mobile and corporate microlearning platform development, its benefits, and the features.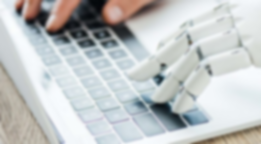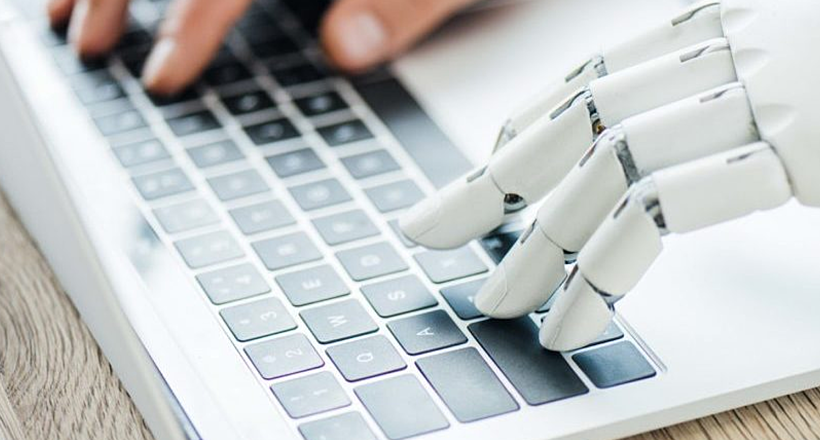 Find out how LMS can benefit from adopting AI and what are the ways to incorporate Artificial Intelligence into your corporate learning process.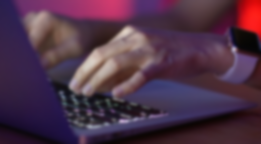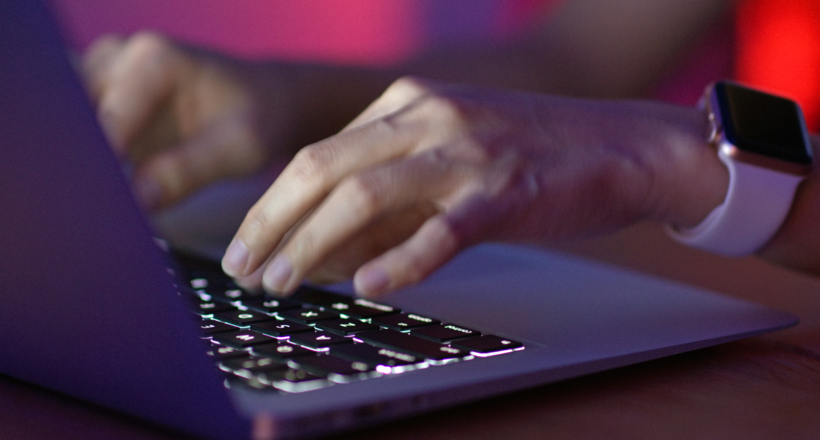 We are talking about the importance of a project brief in the success of an app and website development There are many reasons for that, but a common one is a discrepancy between what a client had in mind and what was written in the design or app design brief template.
Stay tuned for news
Useful articles from our content team right to your inbox!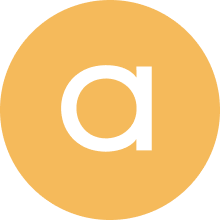 Agente Content Team
Let's talk
Is there a challenge your organization or company needs help solving? We'd love to discuss it.