Blog
UX of Healthcare Website: Best Practices
What are the must-have features for great healthcare website design to engage both patients and healthcare providers? Read on to find out.
How to Create an Online Education Website Like Udemy?
With such rising popularity of learning apps, how can you still enter the market? Competing with Udemy may seem unreasonable, but offering something different can make sense.
How Gamification Is Changing The World of E-learning
Gamification has become a buzzword across multiple spheres of life. Nonetheless, it's meaning is unclear to many of us. This is not a game per se but the use of game-design elements in other contexts, such as e-learning.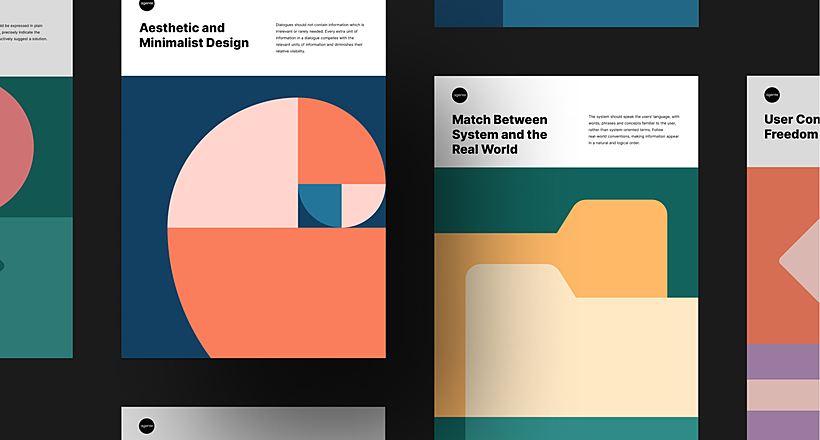 Heuristic Evaluation: It's Easier Than You Think
What do we mean when we talk about good UX/UI design? Undoubtedly, every top quality design boasts its own WOW features to stun users. Yet, there's something fundamental that any good design is rooted in—10 usability heuristics.
Stay tuned for news
Useful articles from our content team right to your inbox!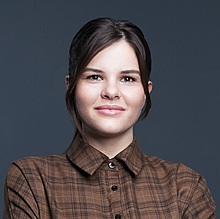 Sveta Yurkevich
Marketing Manager
Let's talk
Is there a challenge your organization or company needs help solving? We'd love to discuss it.