Blog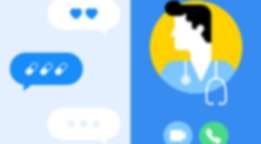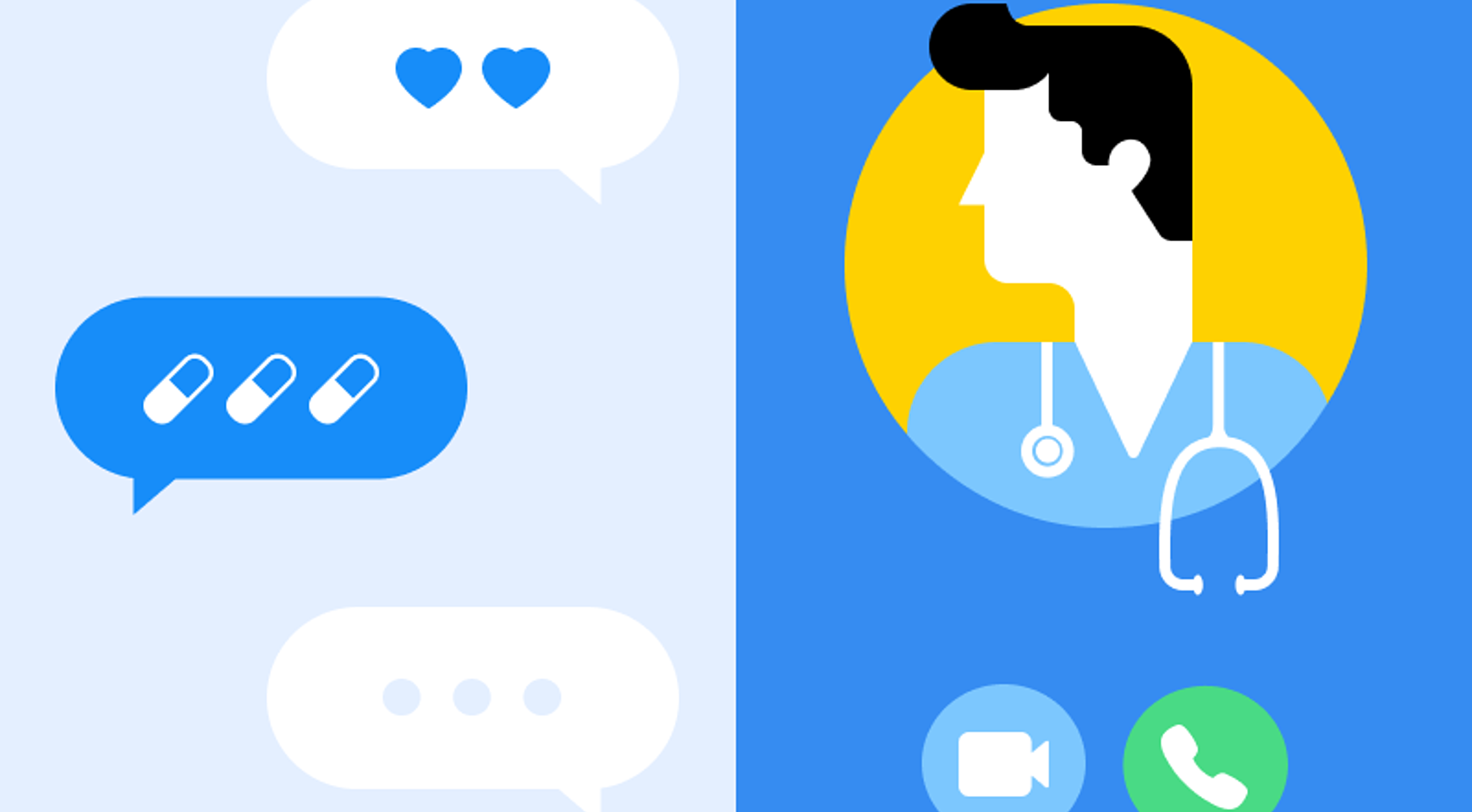 Telehealth software is a new way of connecting patients and caregivers through the effective and highly-organized network and modern means of communication.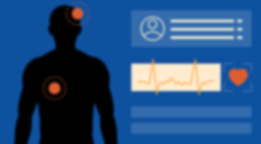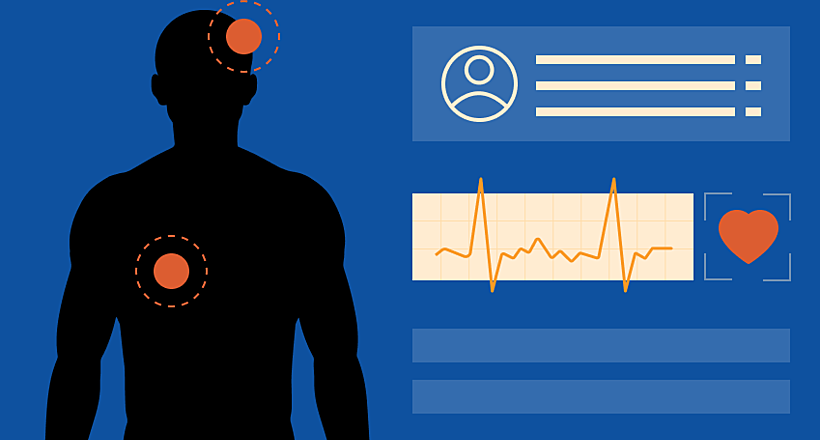 Find out how an online patient portal app can streamline the work and engage patients in health organizations.
Stay tuned for news
Useful articles from our content team right to your inbox!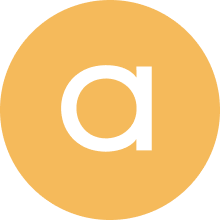 Agente Content Team
Let's talk
Is there a challenge your organization or company needs help solving? We'd love to discuss it.