Blog
Featured Posts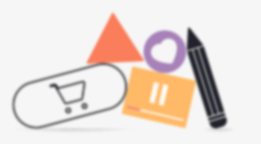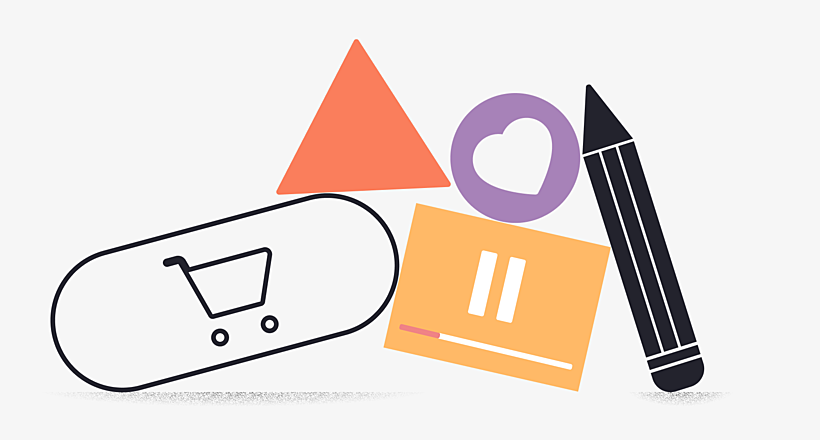 A comprehensive view on how to build an online learning platform. Explore the must-have functionality to improve an existing LMS, build an MVP, or kick-start a full-featured education platform.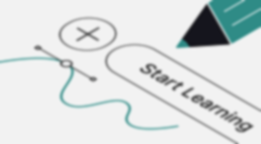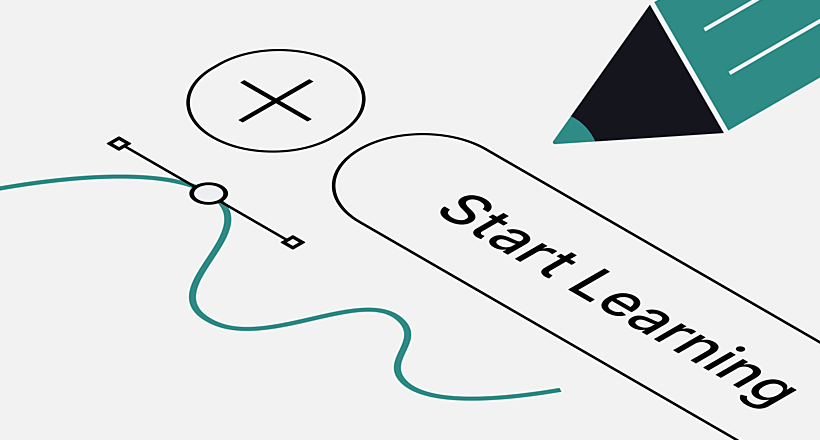 After reading our article, you will gain some ideas on where to start, what to include in your educational website design, and get some inspiration from best-designed educational websites.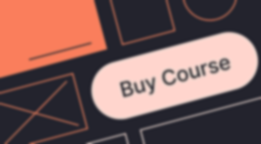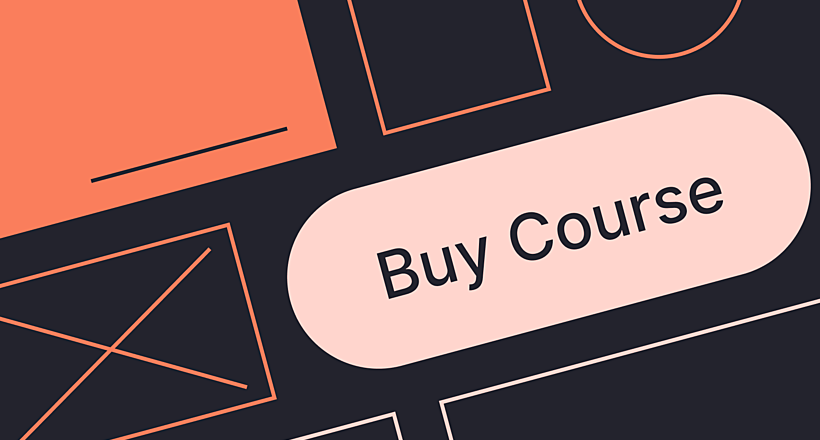 Learn how to successfully create an online course website, what technology stack is used in doing so, and what benefits can be gained with custom online course website development.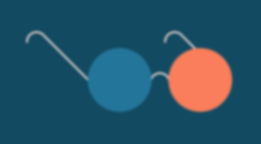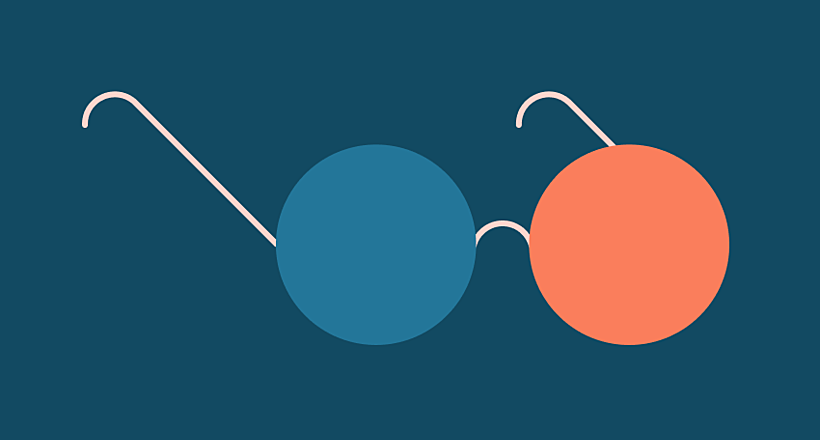 Investing in education is crucial. Here are the Major EdTech trends that shaped education in 2023 and later.
Latest Posts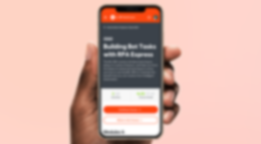 Microlearning is more than a buzzword! Let's find out all you need to know about corporate microlearning platform development, its benefits and features.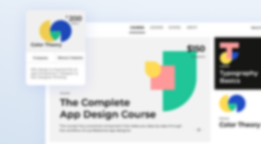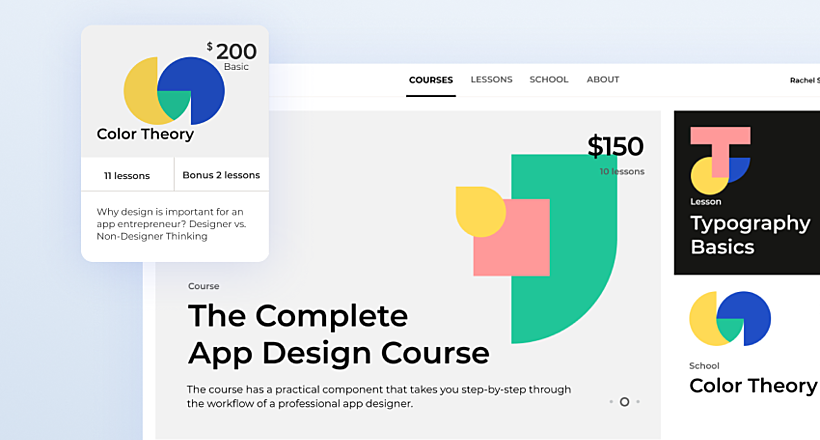 Discover the top corporate learning management systems tailored for small businesses. Find the perfect solution to enhance your workforce's skills.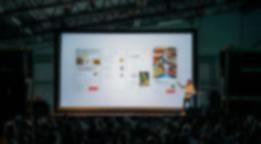 Here are 10 LMS requirements checklist that will help you build a training system to effectively evaluate your employees skills and train them.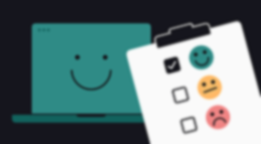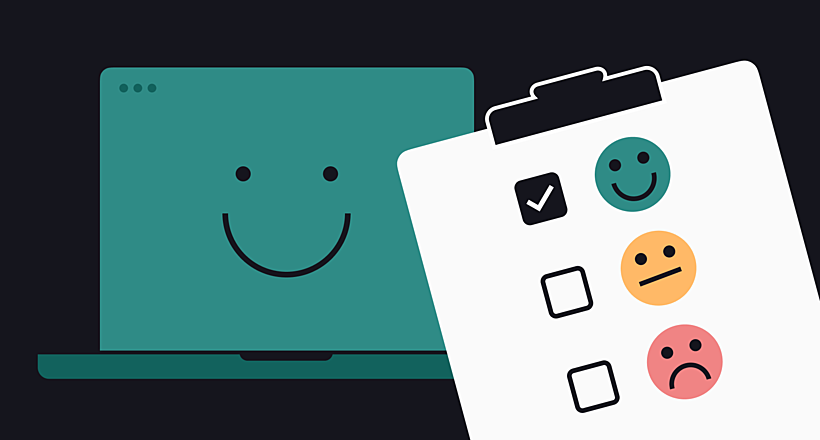 Step into the future of learning with our guide on designing and redesigning an LMS in 2023. Discover the benefits, explore real-world use cases.
Top Authors
Stay tuned for news
Useful articles from our content team right to your inbox!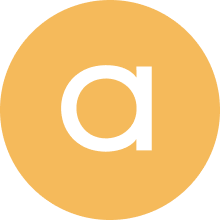 Agente Content Team
Let's talk
Is there a challenge your organization or company needs help solving? We'd love to discuss it.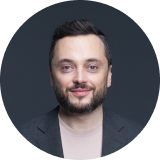 Managing Director, Partner
Andrew Terehin