Ticket Booking Service
Ticket Booking Mobile App
The client approached Agente with the idea of designing an interface for a native iOS mobile app for buying tickets. The future event ticket booking app required an effective information architecture that would allow users to find relevant information about upcoming events and book tickets. This app was intended to be a communication channel between the service and its users in addition to the main ticket purchasing website.
Our team elaborated on how users will interact with the ticket booking app taking into account different user scenarios. As a result, we created a unique design concept with special attention to navigation. A user can navigate to any particular section of the app by just tapping any of the icons on the bottom of the screen. Each icon is unique and identifies a certain section of the ticket purchase app. There is a notification bar at the top of each icon that informs users about all the important updates of a particular section.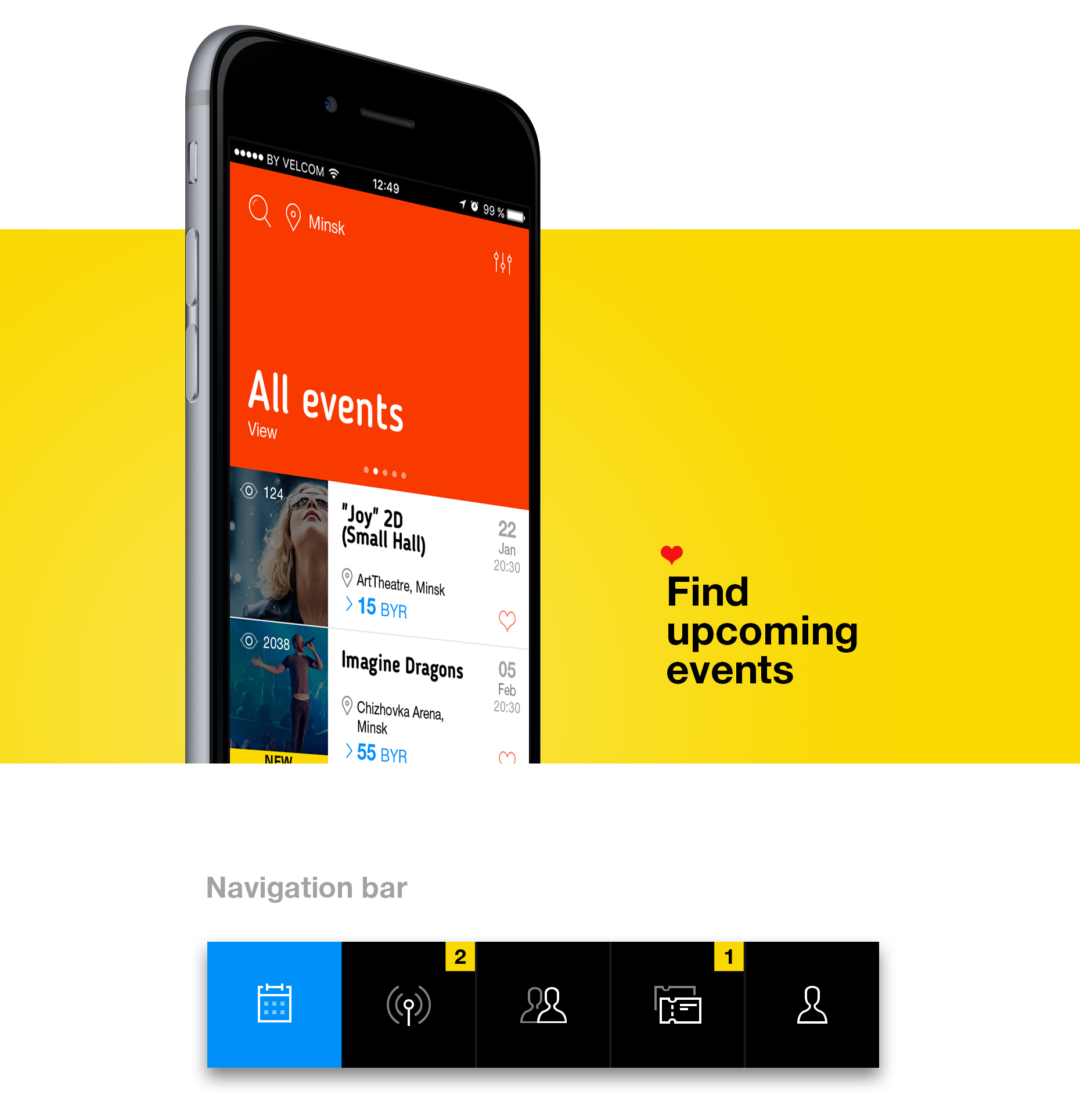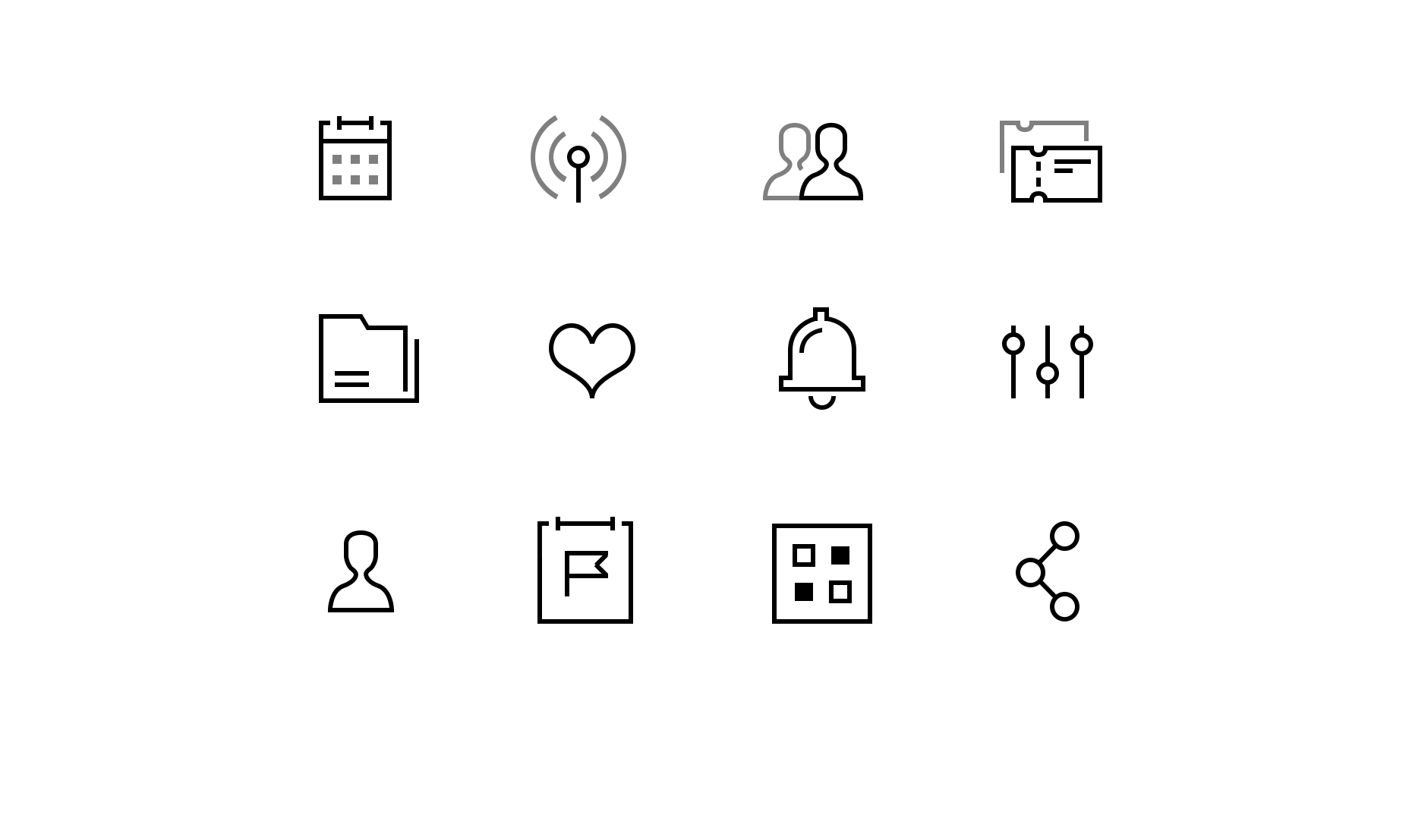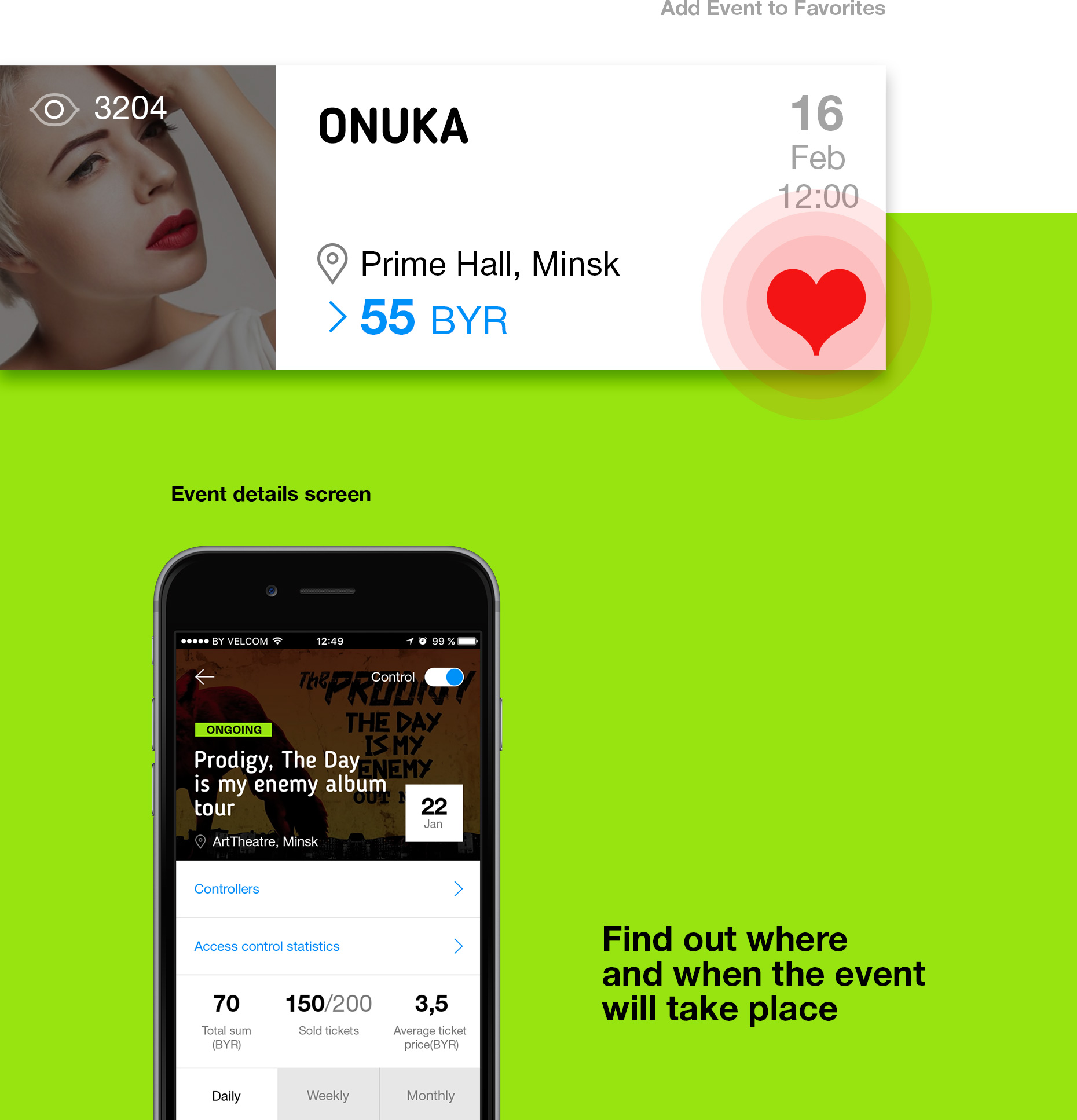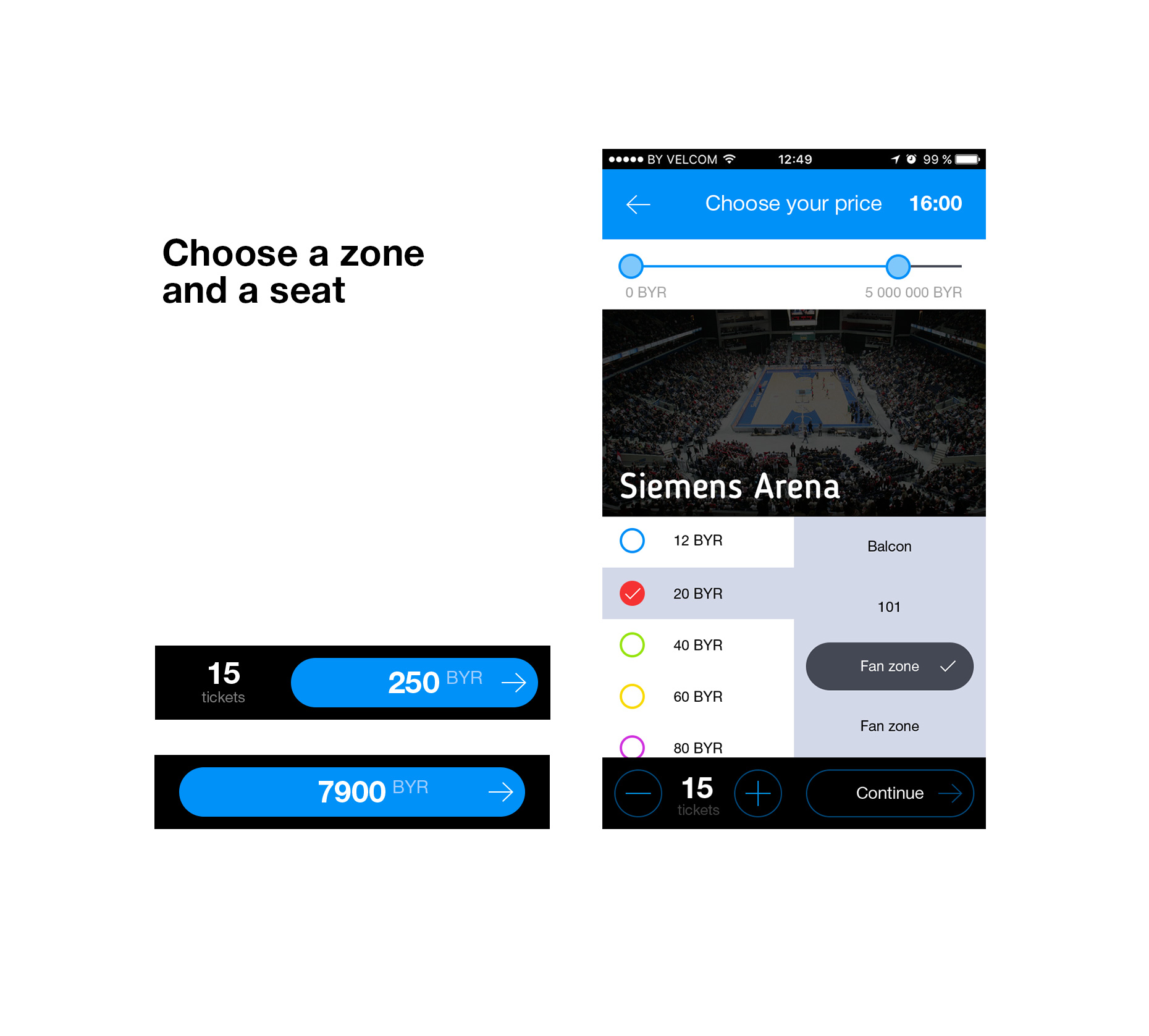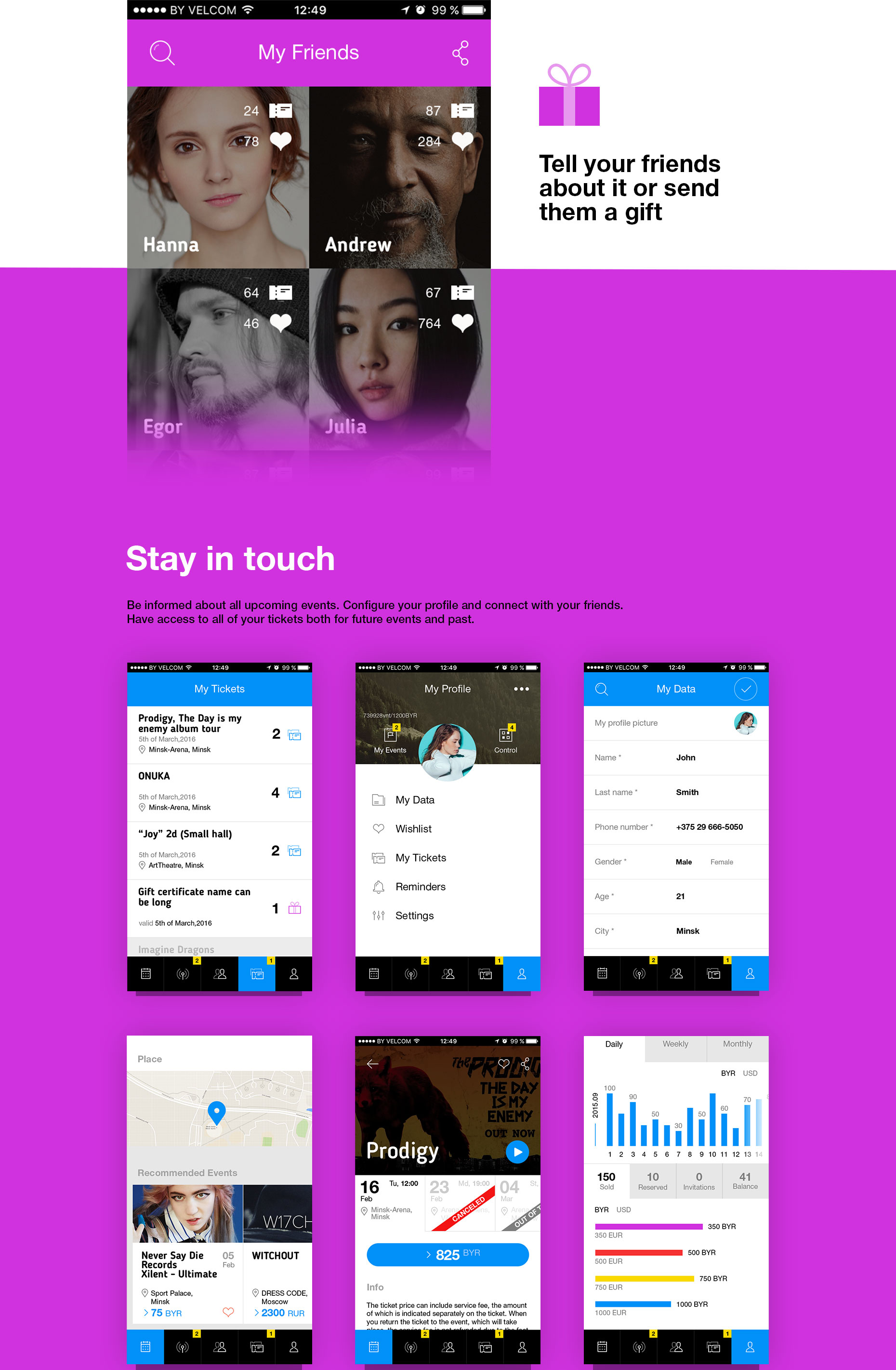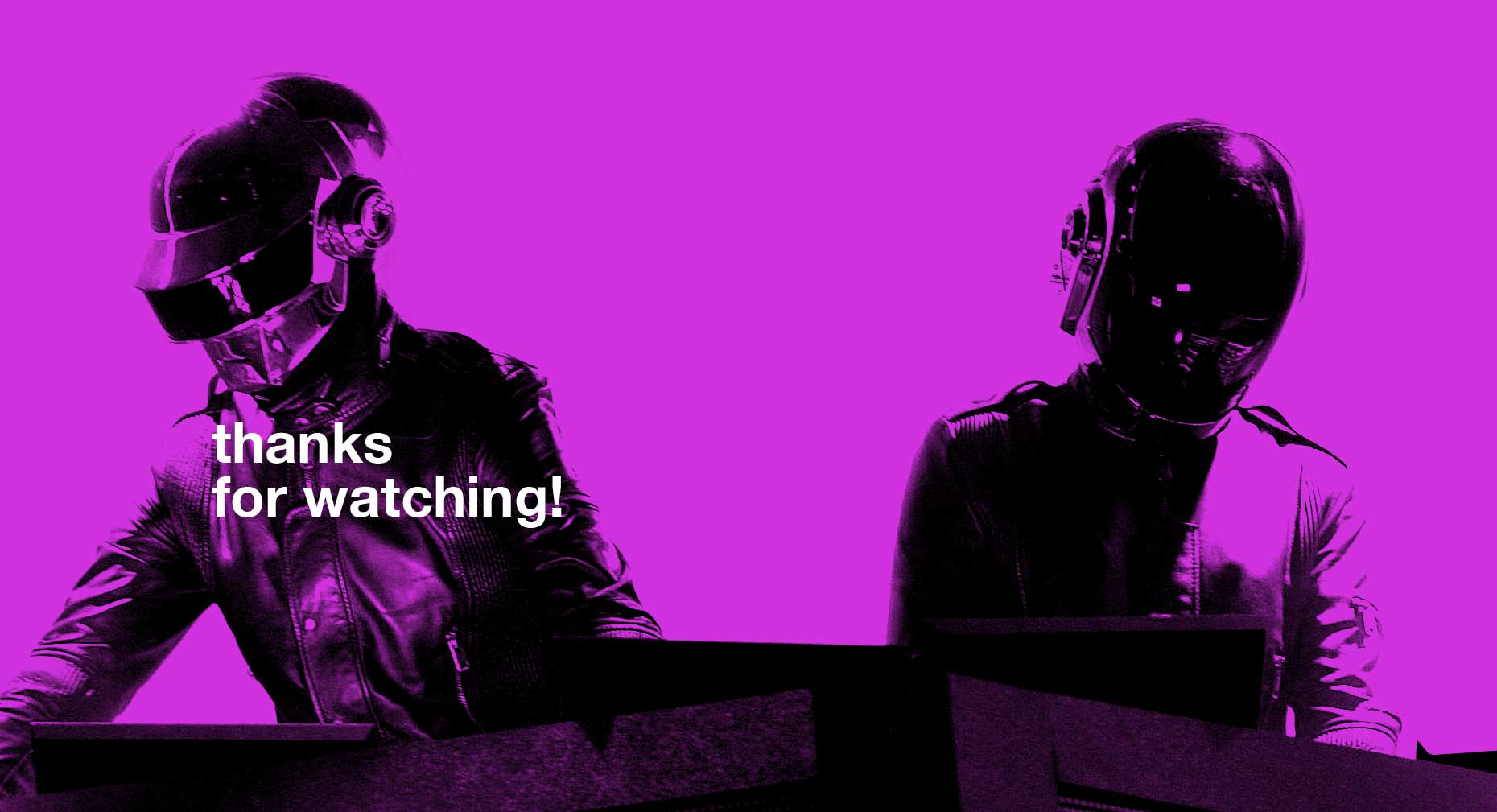 Let's talk
Is there a challenge your organization or company needs help solving? We'd love to discuss it.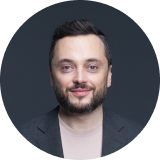 Managing Director, Partner
Andrew Terehin